Liam McBride
Book an Electric or Acoustic Guitar Lesson in Flint, Michigan
Book A Lesson Here. Click The Button To See Times and Availability.
Electric & Acoustic Lessons to Choose From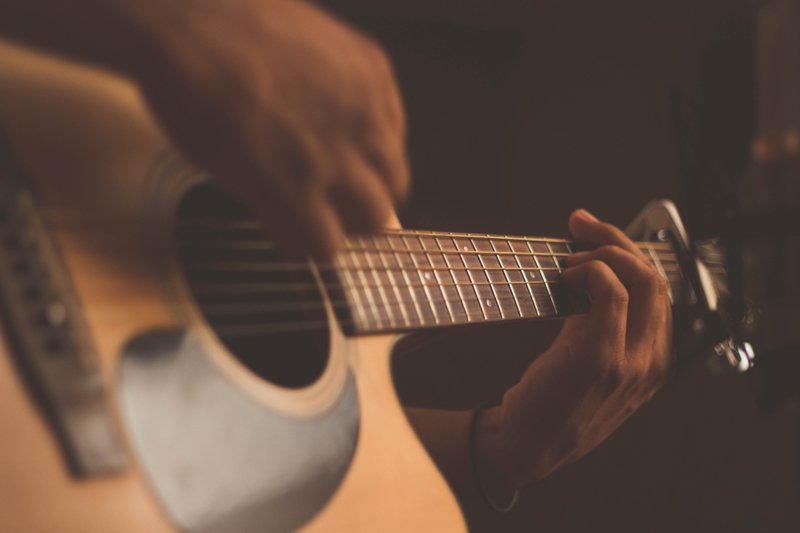 1 on 1 Guitar Lessons
1 on 1 hand on instruction in technique, theory, and everything you need to learn to grow to a professional guitarist. No matter your skill level, I can help you attain your goals.
Group Guitar Lessons
Learn basic and intermediate guitar skills you need to grow as a musician and guitarist in a group setting. These skills will help you develop into an even better guitar player.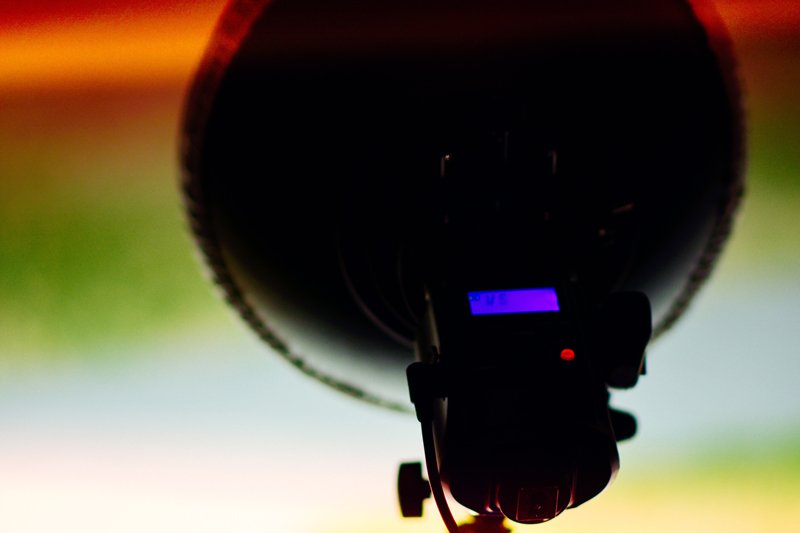 Skype Guitar Lessons
1 on 1 instruction via Skype for remote students out of range of the studio space. Learn any sort of lesson over Skype and learn just like you would in a studio setting with me.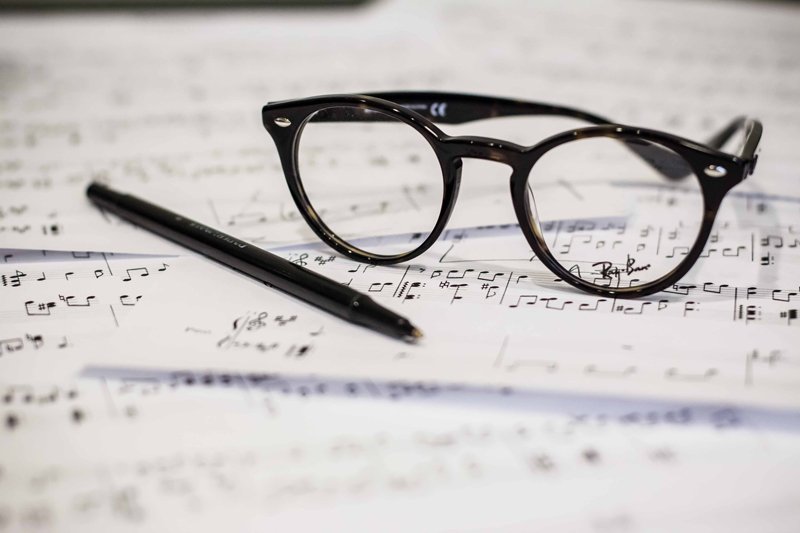 CO Writing Services
Got a song or project your excited about but struggling to finish? Need help writing the chords or melody; need a great hook or lyrics to finish? Pitch your ideas and get a quote to co- write it with you.