Liam McBride
About Liam McBride
Liam McBride is originally from Juneau Alaska, and moved to Tampa Florida at age 15, in 1998. He began playing guitar at age 12 and by age 15 he was playing in bands around town and at local church youth groups. His band, Daves Garage, was quickly signed to a small record label and they began touring by 1999. When he wasn't on tour, Liam worked as a session work guitarist and guitar instructor.
As a professional touring musician, Liam shared the stage with many mainstream bands including: Reliant K, Offspring, New Found Glory, Evanescence, Super Chick, and MXPX. Over the years his work has been recorded on over 30 albums for various bands and session works. After his band stopped touring, Liam attended Berklee College of Music where he received a technical certificate in music theory in 2007. By 2010 he stopped touring; however he continued to instruct other guitar artists.
Liam's musical style is influenced by Blues, Metal, Rock, and finger picking. As a teacher he stresses the importance of music theory and musicality. He enjoys combining multiple styles into his music and urges his students to do the same. He passes on his experience of the music industry as well as his knowledge from working with other musicians to his students in order to make them stronger musicians. He is very patient with new students and likes to keep things light-hearted during lessons.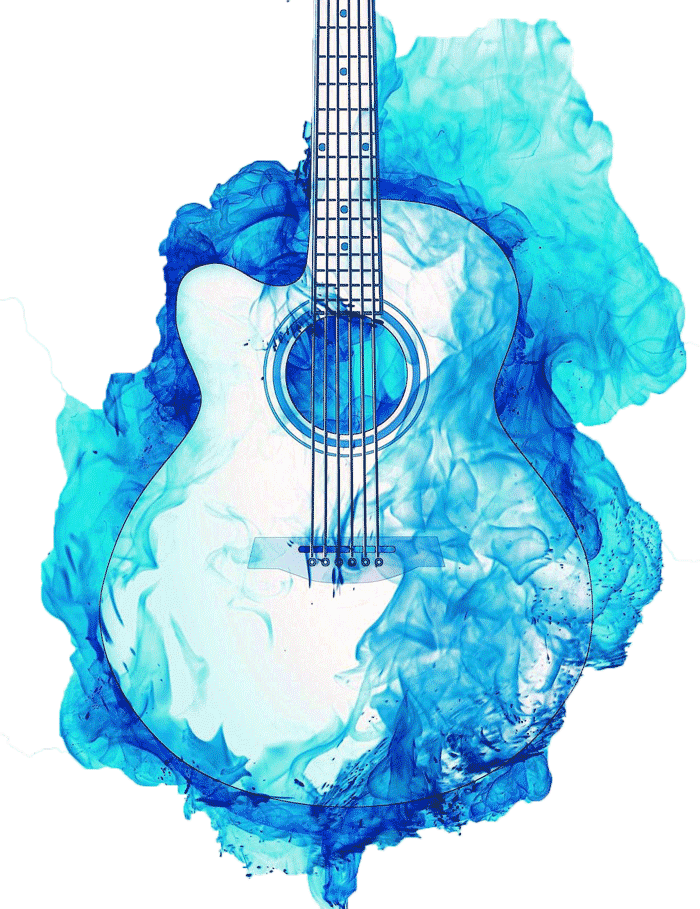 Klōs Guitars
Klōs Guitars makes solid, beautiful carbon fiber guitars that play the finest of sounds. View Endorsement
Dave Wilbur's Rock Lab
Located in Orem, Utah, Dave Wilbur's Rock Lab will help you get to the ultimate musician level you aspire to be. View Endorsement
Archer Arts Academy
Archer Arts Academy provides the opportunity for students to learn from Liam for 1 on 1 or group guitar lessons. View Endorsement
Always Looking For Endorsements
Solo Album
I am currently writing music for this instrumental solo album. More info to follow!
Auditioning Musicians for Future Projects and Collaborative Projects
Currently auditioning singers for this acoustically driven duet project. More info to follow this summer!