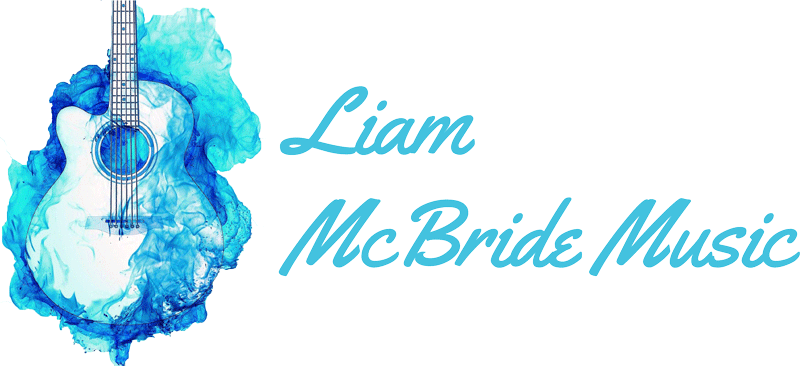 One-on-one Electric and Acoustic Guitar Lessons on Fiverr
Guitar lessons starting at just
$15
!
You'll have the easiest time learning guitar!
Technique, theory, and everything you need to learn to grow to be a solid guitarist!
"Before I met Liam I had two other guitar teachers which I both fired for being overpriced and incompetent just because someone is good at guitar does not make them a good teacher. Liam is a rare breed that is both an amazing guitarist and an amazing teacher he loads of knowledge and skill and explains things exceptionally well. I would recommend to anyone looking to learn guitar or improve their skills!"
Real Fiverr Review
"Liam is great and professional at teaching guitar, he really has expert knowledge about the guitar and you can learn a lot!! I like how he has a customized teaching plan for what you are looking to learn about and is open to answering any questions as you are learning!! Thanks, Liam! Contact him!!"
Real Fiverr Review
"Professional easy laid out teaching style. Highly recommended by my 16yr old son."
Real Fiverr Review
Raving Reviews for Liam McBride!
Over 30 5 Star Reviews!
A "Fiverr's Choice"!
Excellent Communication!
As a professional touring musician, Liam shared the stage with many mainstream bands including: Reliant K, Offspring, New Found Glory, Evanescence, Super Chick, and MXPX. Over the years his work has been recorded on over 30 albums for various bands and session works. Liam attended Berklee College of Music where he received a technical certificate in music theory in 2007.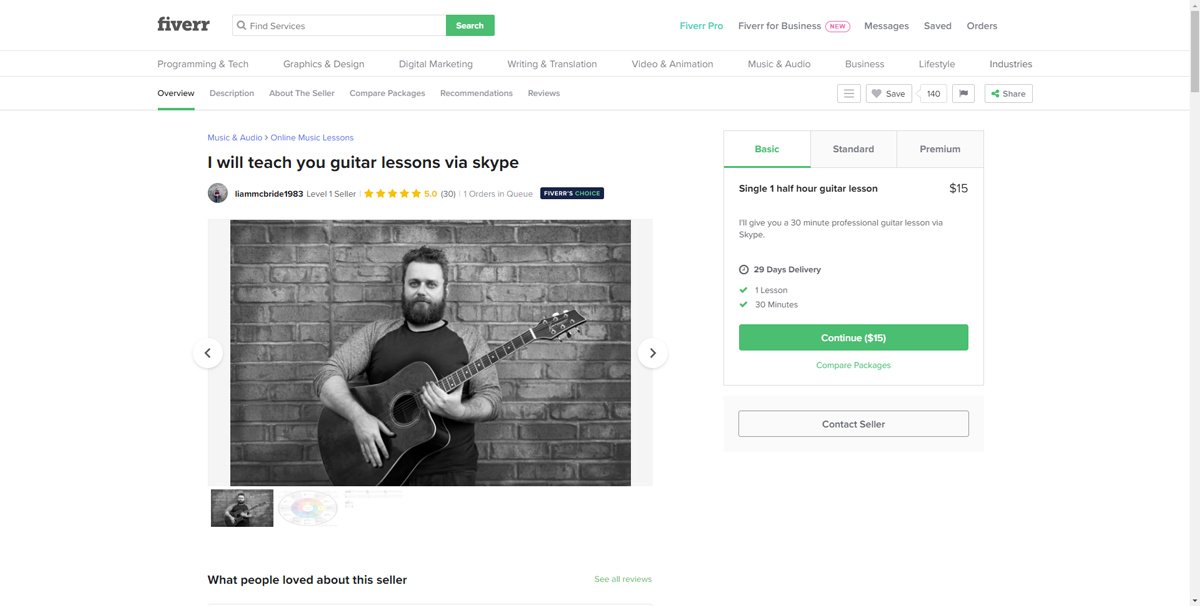 Thank you for your general donation.